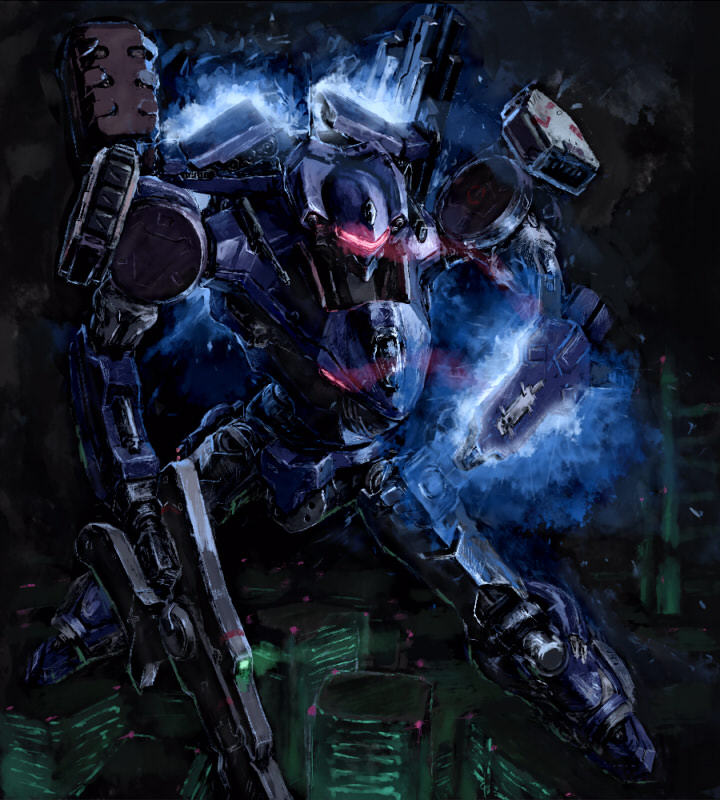 Hello, my name is Tenmar and I've been streaming and moderating for streamers for over five years.
On Twitch my focus is beating all the games in my backlog. I also keep an archive of all stream VODs on Youtube.
While I primarily excel in administration and moderation, I create guides to help those who want to learn how to stream.